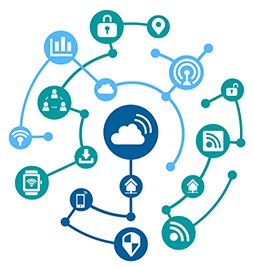 Fog Computing: When the Cloud is Not Enough
How Do We Manage the Massive Amounts of Data Generated by the IoT?

The Internet of Things (IoT) market and its exponential growth are bringing many improvements and considerable revenue to almost every conceivable vertical. Now that most industries have a handle on what the IoT is, the public is watching it benefit both consumers and businesses alike. The IoT is generating detailed insights into consumer behavior, thereby improving product design and functionality, and also, according to Cisco, accelerates response to events, which ultimately enhances safety, improves service levels and increases output.