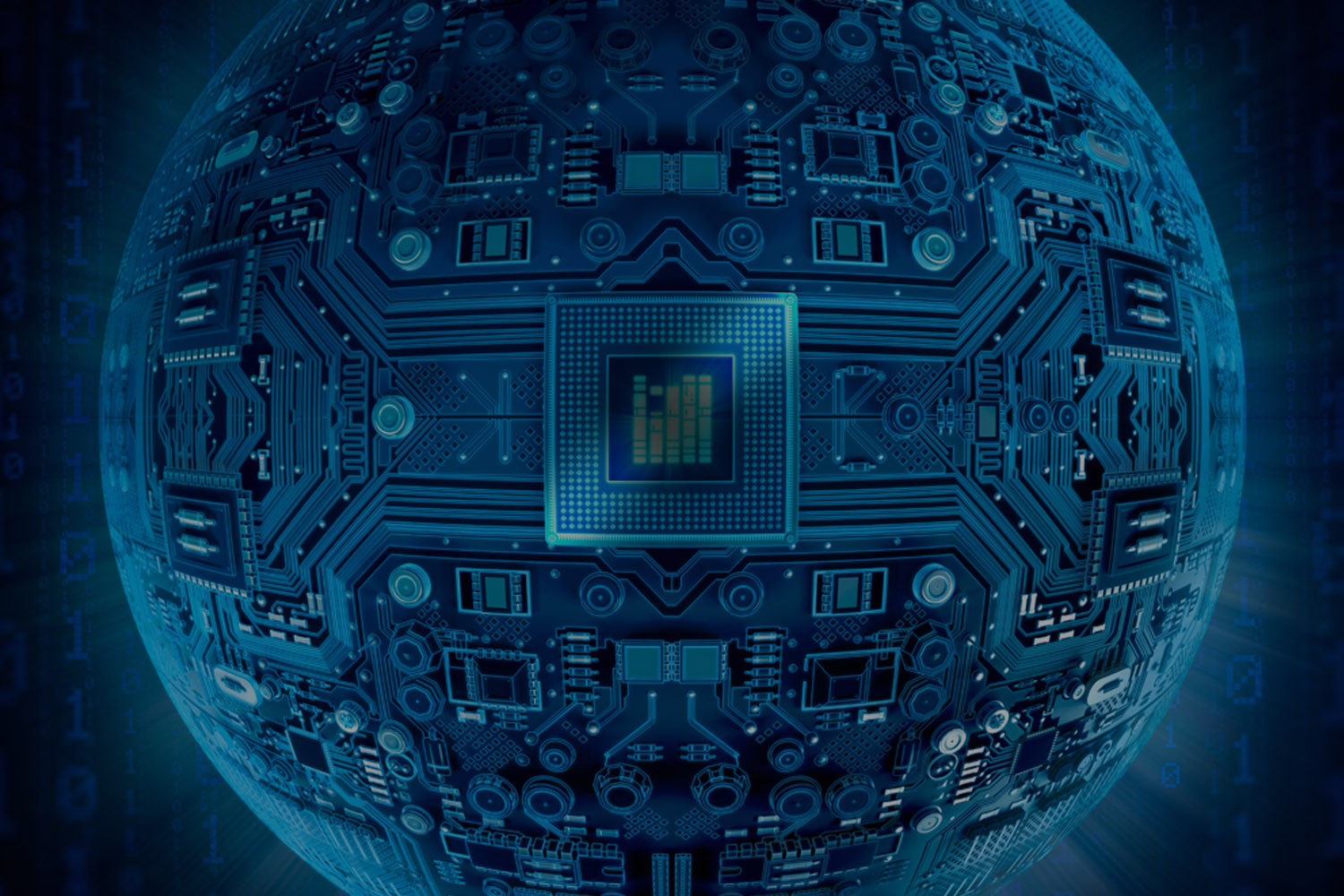 If your organization is managing a significant volume of digital certificates (over 100), and expects continued rapid growth, your security team should consider an

automated certificate lifecycle management solution

.
When facing the responsibility to ensure the health, validity, and expiration dates of a large number of digital certificates, using an Excel spreadsheet is not a scalable or smart option. Letting just one certificate expire can be catastrophic. Having access to a solution that catalogs and monitors each certificate, alerts your team of expirations or issues, and assists in automating the re-issuance of revocation of certificates for the given data, device or application adds a layer of assurance to your security posture as well as satisfies an audit/compliance requirement.