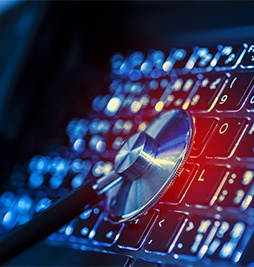 Health checks are critical to maintaining Public Key Infrastructures (PKI) and a strong overall security posture, but they're overlooked too often.
Public Key Infrastructure (PKI) is Not a "Set and Forget" Scenario
It's common knowledge among security experts that a strong PKI is a critical aspect of cybersecurity programs. Many security organizations tend to put a great deal of resources toward planning and implementation, but neglect its care and feeding, which is just as detrimental as improperly setting up a PKI.
Public key infrastructure is not a "set and forget" kind of security tool. It may be tempting to leave it alone once it's up and running, but this is a grave mistake—continual monitoring and management are critical to ensuring the highest possible levels of security.