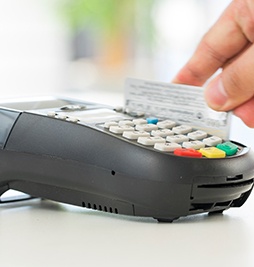 Facing the Cybersecurity Challenges of the Retail Sector
Retail's Cyber Threat Environment: Debit Cards, Credit Cards, and Surviving as a Popular Target

The Internet, technological evolution, and the "always on, always connected" nature of humanity today certainly enables many convenient capabilities. We can order dinner with the swipe of a finger, reserve movie tickets instantaneously and purchase clothing within seconds. Sure, it's useful, but the extent to which we're digitally processing payments today poses quite a few security challenges for the retail sector.