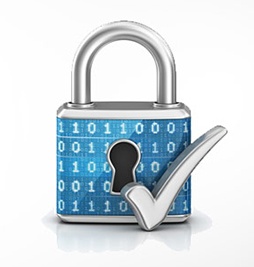 How Are Achieving Cyber Security Compliance and a Truly Secure State Different?
Achieving Compliance is Not Equivalent to Achieving an Actual Secure State
The backdrop of today's information security landscape is riddled with demands of the myriad of industry and government compliance requirements for protecting information. From HIPAA to PCI to countless other industry and government compliance mandates, the regulations are complex and seemingly endless, and most businesses have to put a considerable amount of resources toward achieving and maintaining compliance.