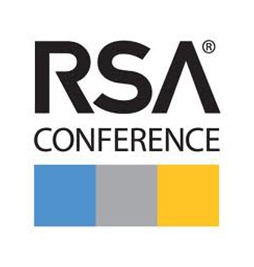 Planning on attending RSA 2017? Connect with CSS!
Are You Attending RSA 2017? Connect with the Cyber Security Experts at Certified Security Solutions
Certified Security Solutions (CSS) will be attending the 2017 RSA Conference in San Francisco this February. Our full team will be in attendance, and we're looking forward to getting to know the information security professionals of the community and interfacing with attendees. We will also be featuring our latest solutions that include CMS Sapphire for PKI-as-a-Service, CMS VerdeTTo IoT Directory Services, and CMS Topaz for Cloud Apps and Application Developers.